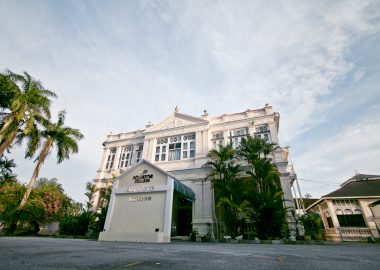 Address: Leith Street Campus,
7 Leith Street, George Town, 10200 Penang, Malaysia.
Telephone: +604-261 5116
WhatsApp: +016-488 0415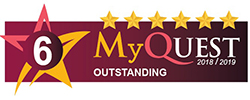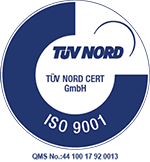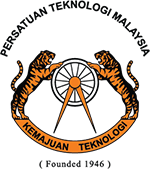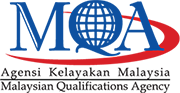 Equator College was established in 1987 by our esteemed founder, Dato' Chuah Kooi Yong. Our vision as the leading art and design college in the northern region of Malaysia by providing quality and affordable education to school-leavers and working adults. We aim to provide high-quality education, which will in turn produce competent, skilled and employable graduates for the creative industry's needs, cultivating sufficient manpower to meet the nation's vision.
All our programmes are approved by the Ministry of Higher Education (MOHE) via the Malaysian Qualifications Agency (MQA). Equator College is also recognized as a six-star college by the Malaysian Quality Evaluation System for Private Colleges (MyQuest 2018). Our team of lecturers, both local and foreign, are experienced and well-trained. Using a student-centred approach to teaching, they do not only inspire the spirit of excellence in their students. They also lead by example by exhibiting their own works and participating in various creative events.
Throughout our illustrious 34-year history, Equator College has produced students and alumni that have gone on to achieve success in their chosen profession, locally and internationally. Our partner universities in the United Kingdom, New Zealand, Australia and Taiwan have enabled our graduates to pursue their undergraduate and postgraduate degrees, further developing their knowledge and skills in their chosen fields and improving their career prospects.
Diploma in Graphic & Multimedia Design

Diploma in Digital 3D Animation

Diploma in Fine Art

Diploma in Interior Design

Diploma in Architectural Technology

Diploma in Computer Aided Design & Drafting 

Diploma in Fashion Design Technology

Diploma in Marketing Communication

Diploma in Business Studies

Certificate in Art & Design

Foundation in Design

Bachelor of Fine Art (Hons) Graphic Communication

Bachelor of Science (Hons) (Housing, Building, Planning) Architecture