STUDENT EXCHANGE AND HOLIDAY CAMP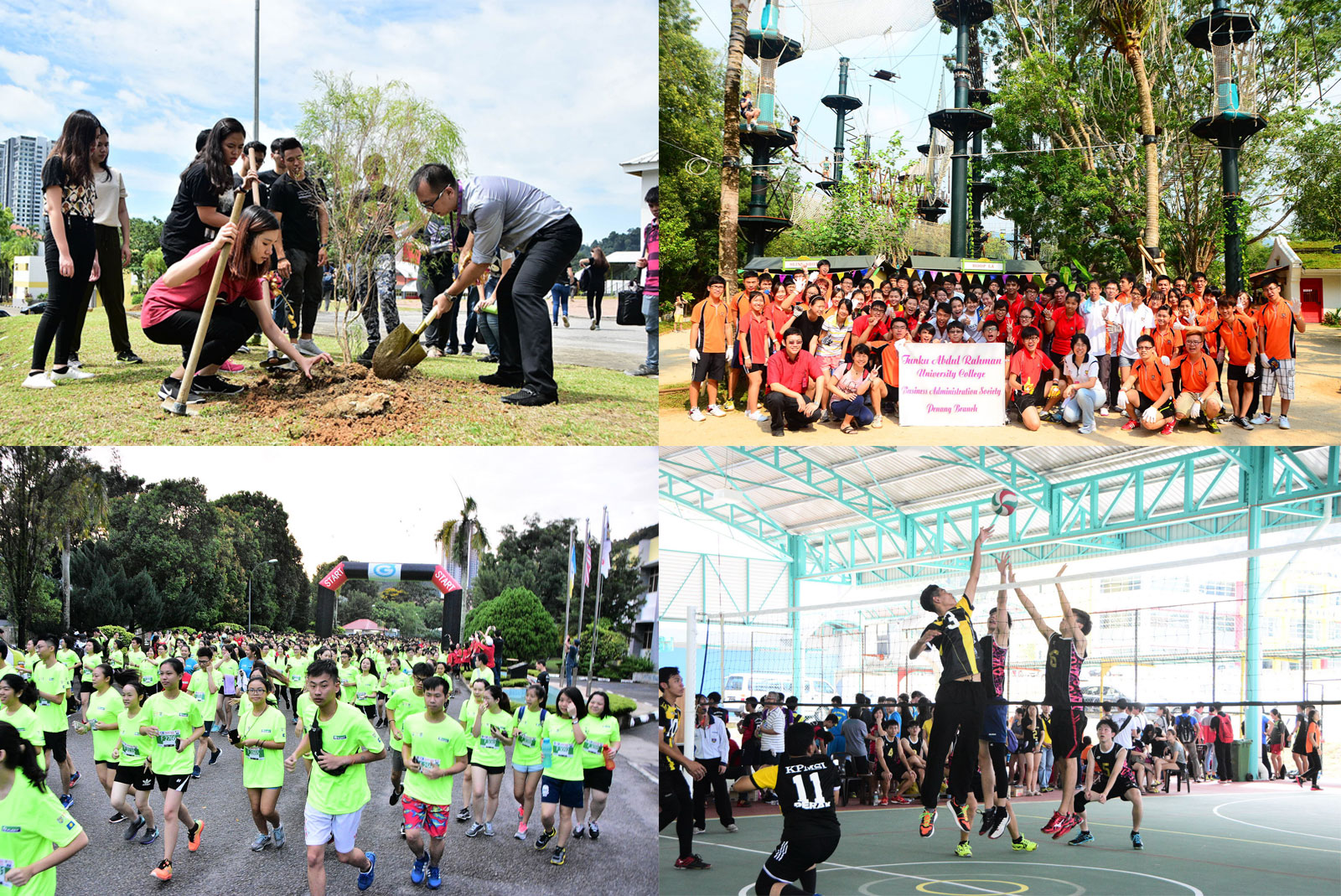 If you are looking for a rewarding and fun educational experience without committing years of living away from home, then short-term courses such as student exchange and study tours would be right up your alley. Our member colleges offer short courses ranging from 1-16 weeks. All courses are conducted in English.
Some member colleges offer holiday camps. However, holiday camps are conducted in groups and are a collaboration between interested participants and our member colleges.
For student exchange and holiday camp arrangements, contact StudyPENANG for further inquiries.