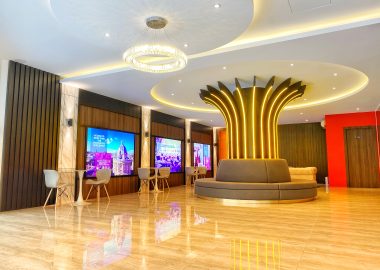 Address:1664, 1666 & 1667 Jalan Kulim 14000 Bukit Mertajam, Penang Malaysia.
Telephone:+604-551 2588
WeChat: 0125265839
Mobile:+6012-526 5839
Fax:+604-551 1966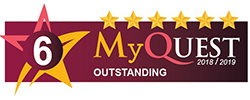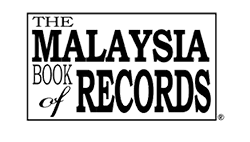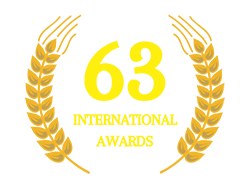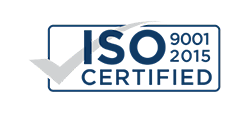 IPK College is a one (1) of the fourteen (14) MyQuest 6 Stars Colleges in Malaysia established with the aim to enhance education and knowledge in the fields of Accountancy, Finance, Business Management, Hotel Management and Computer Science in building human capital.
IPK College is an award-winning college with more than 63 international medals and operates under ISO environment. IPK College is also listed in the Malaysian Book of Records. IPK College offers affordable quality education for young adults with five stars amenities.
In today's global market place, education plays a crucial role in personal development and economic growth, allowing one to attain a competitive edge. With the understanding that we help to shape the young generation, we always stand by our values in providing top-notch qualifications and recognized diploma programs with affordable tuition fees.
The management team consists of educationalists, professionals and industrialists with more than 50 years of industrial experience combined. Having benefited from the privilege of access to quality education hence improving their own quality in life, the management team deeply believes that education is the key change agent of today's ever-changing world.
On top of providing quality learning experiences, we take pride in ensuring our students' needs as the top priority. Hence, we take conscious decision to ensure that IPK COLLEGE Campus is strategically located with easy access to food (both Halal and non-Halal) and amenities. Logistically, we are located within reach to Penang Island (45 minutes), North to Sungai Petani, Alor Setar and South to Ipoh and Kuala Lumpur.
Certificate in Business Studies

Diploma of Accountancy 

Diploma in International Business

Diploma in Hotel Management

Diploma of Computer Science

BTEC HND Qualification

Bachelor of Science (Hons) Accounting & Finance

Bachelor of Business Administration (Hons)

Pearson LCCI Level 3 Certificate in Accounting