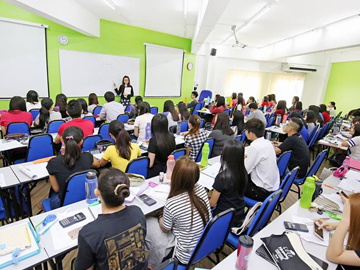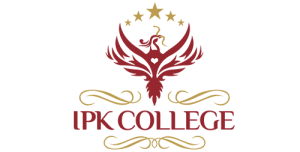 Address:1664, 1666 & 1667 Jalan Kulim 14000 Bukit Mertajam, Penang Malaysia.
Telephone:+604-551 2588
WeChat: 0125265839
Mobile:+6012-526 5839
Fax:+604-551 1966
IPK COLLEGE (Formerly known as Pusat Wilayah Institute Paramount[Kulim]) was first established as an Institute for tertiary education on July 29 2003 with the Ministry Of Education Malaysia Approval and Registration KP[JPS]/5195/IPTS/1055/PJJ[55]. Subsequently was approved as Higher Education Provider by Ministry of Higher Education on 3rd August 2011 under the registration no: JPT/BPP(K)1000-600/K813[16]
IPK COLLEGE is wholly owned by INTERGRASI PERKEMBANGAN KEMAHIRAN SDN. BHD. a Company incorporated under The Companies Act of 1967 to provide quality accounting, finance and management education and training in the region as well as to develop and provide professional skills that meet the Nation's needs from time to time.
In today's global market place, education plays a crucial role for personal development and economic growth, allowing one to attain competitive edge. With the understanding that we are dealing with people's future, IPK always stand by our values in providing top-notch qualifications and recognized diploma programmes with affordable tuition fees.
Business, Finance & Accounting (BFA)
Diploma of Accountancy (DOA)
Certificate of Business Study
ACCA (the Association of Chartered Certified Accountants)
Pearson LCCI Level 3 Certificate in Accounting (VRQ)
Business, Finance & Accounting (BFA)
Diploma in International Business
BTEC HND Qualification