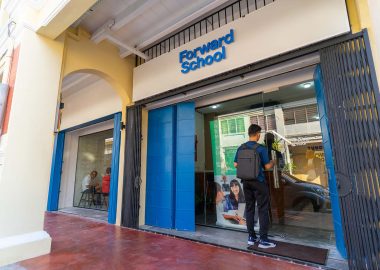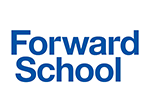 Address:2, Lebuh Acheh, 10300, Pulau Pinang, Malaysia
Telephone:+604 225 0077
Established in 2020, Forward School is a revolutionary, new technology and future skills school based in Penang, Malaysia that will equip aspiring tech professionals with industry-ready skills required for the fast-moving tech sector. We provide a range of expert-led online and on-campus training in coding, data science, design, digital marketing and more. We are accredited by the Department of Skills Development (JPK) and the Human Resource Development Corporation (HRDCorp) in Malaysia. Besides that, we are also a recognised Digital Hub by Malaysia Digital Economy Corporation (MDEC).
Computing 
NitroDegree Applied Software Engineering (full-time) in 2 years

Data Science bootcamps from beginner, intermediate to advanced courses.