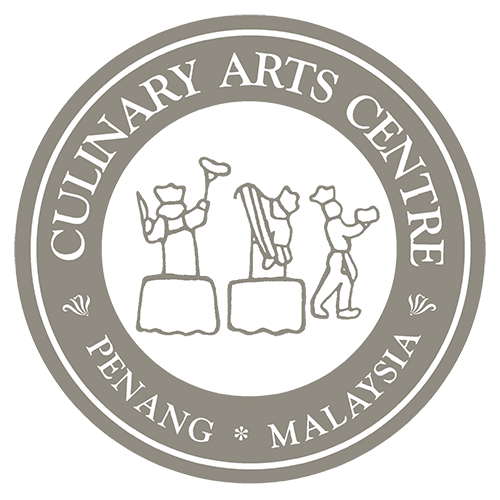 CAC Academy of Chefs
Registered with the Ministry of Culture and Tourism of Malaysia, hundreds of students have successfully graduated in it's culinary arts programs.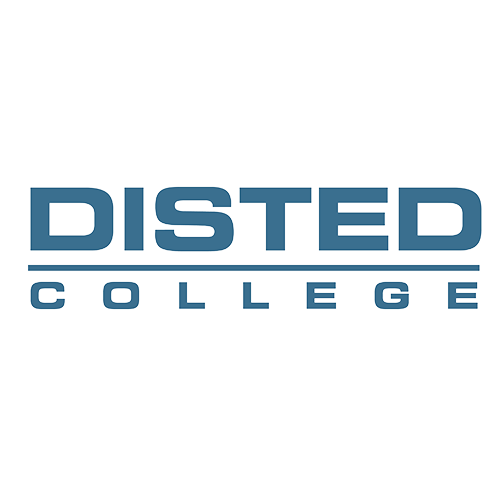 Disted College
Industry Advisory Panels for the college to keep closer touch with industry players so as to make its programmes industry-relevant and mould students to be more job-ready.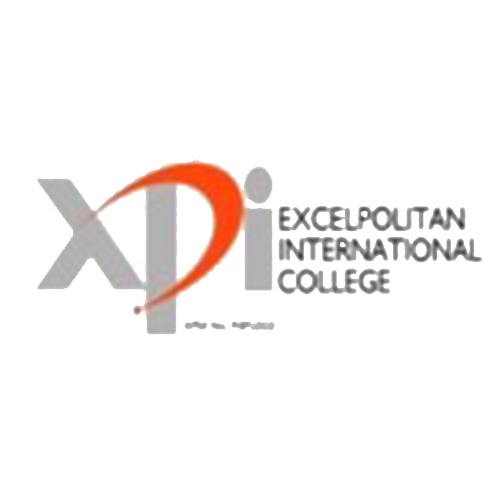 XPI Excelpolitan International College
The website show error, so i am no have any message~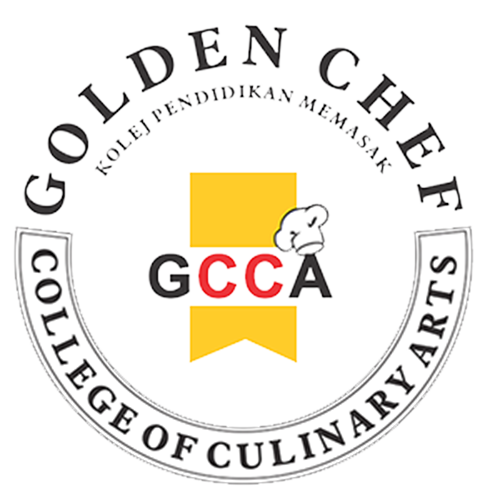 GCCA Golden Chef College of Culinary Arts
This programme is developed to provide practical culinary and entrepreneurship skills to students. Students will gain valuable exposure as they will have their industrial training at 5-star hotels.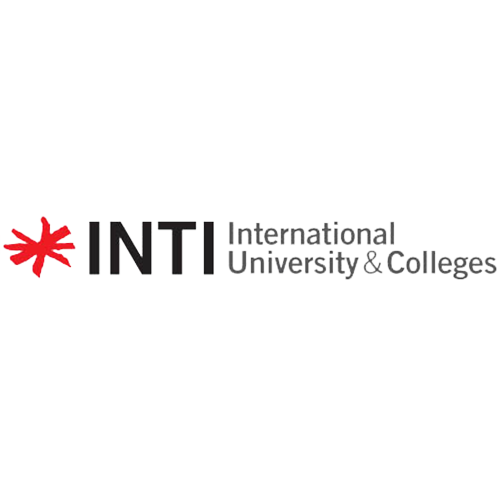 Inti International College Penang
Focused on being a champion of change by reinventing education to develop leaders of tomorrow, INTI provides quality and industry driven curriculum that empowers students with the right skills, knowledge and experience to succeed globally.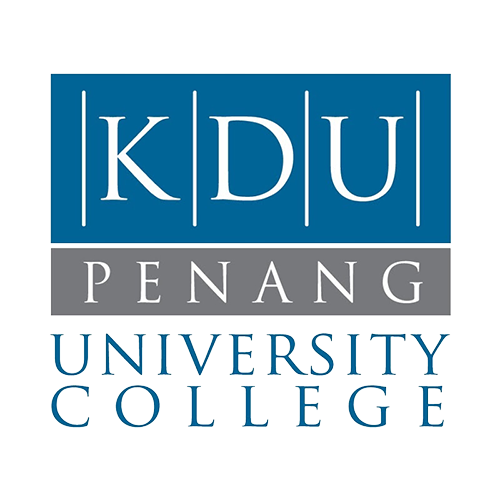 KDU Penang University College
Paramount Education is listed on the Main Market of Bursa Malaysia Securities Berhad and whose diversified business interests also include property development through its subsidiary, Paramount Property.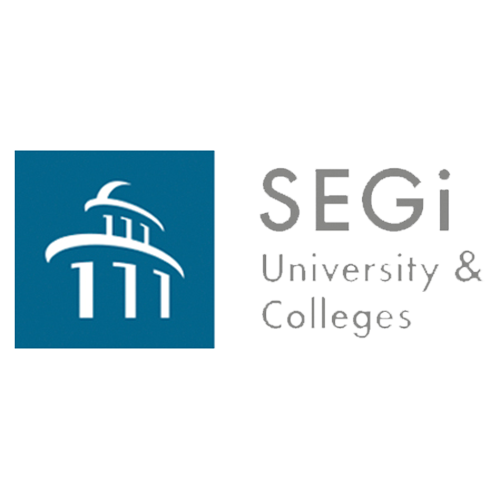 SEGI University & College
SEGi College Penang continuously arranges seminars and activities alongside the many clubs and societies at our College to provide students a holistic and enriching learning experience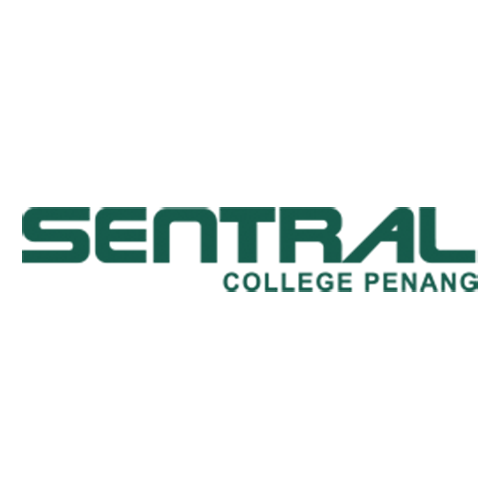 Sentral College Penang
VISION - To strive as a Leading Centre of Higher Education in the Region for a diverse community of learners – fostering creativity and academic excellence"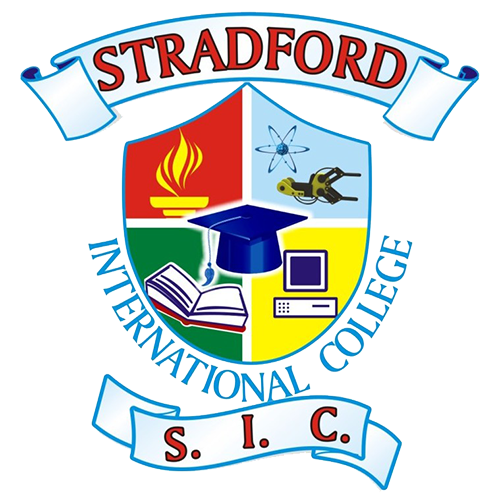 Stradford International College
Stradford College's achievements bear testimony to our commitment to excellence in higher education and training, as well as innovative research and development and commercialization.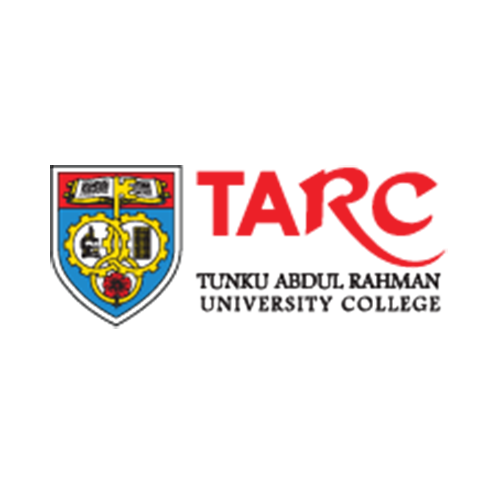 TARC Tunku Abdul Rahman University College
Currently, the Campus is nestled amidst the lush and scenic greenery in the prime greenbelt of Tanjong Bungah, which is about a 20-minute drive away from Georgetown, the City of Penang.