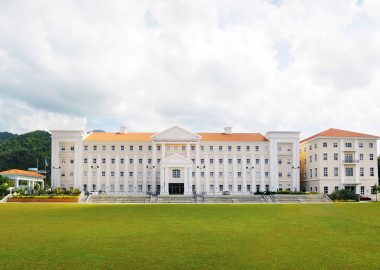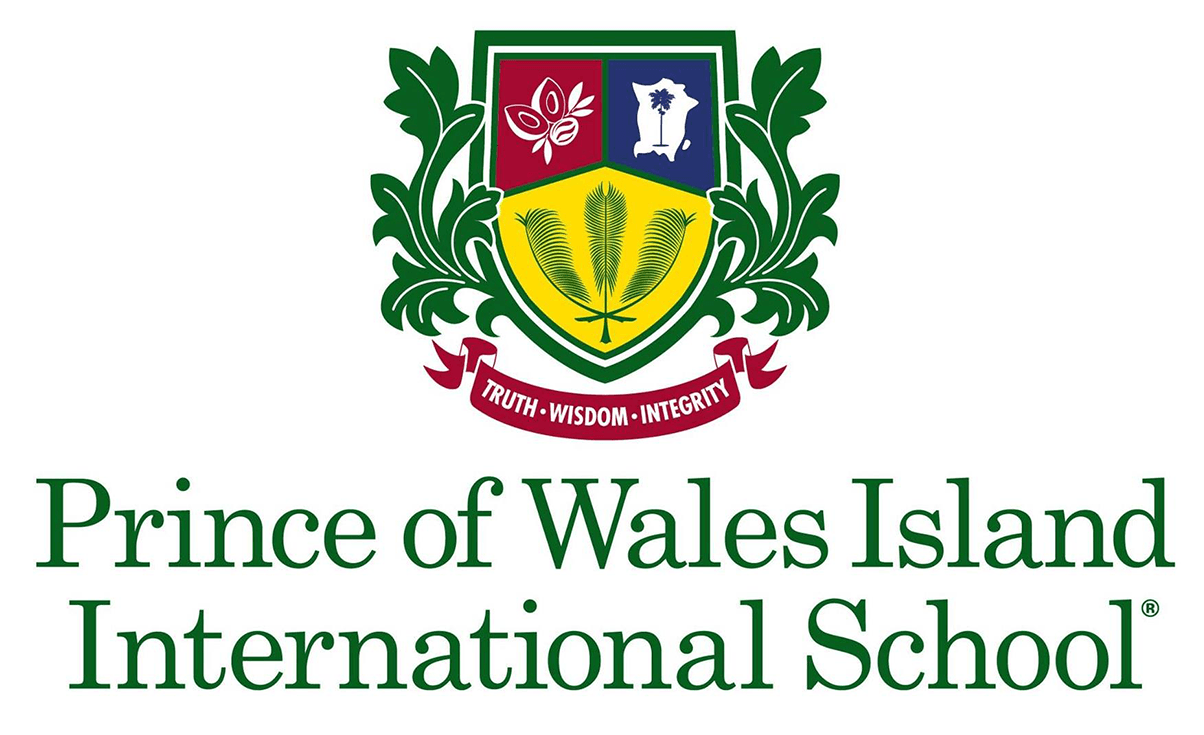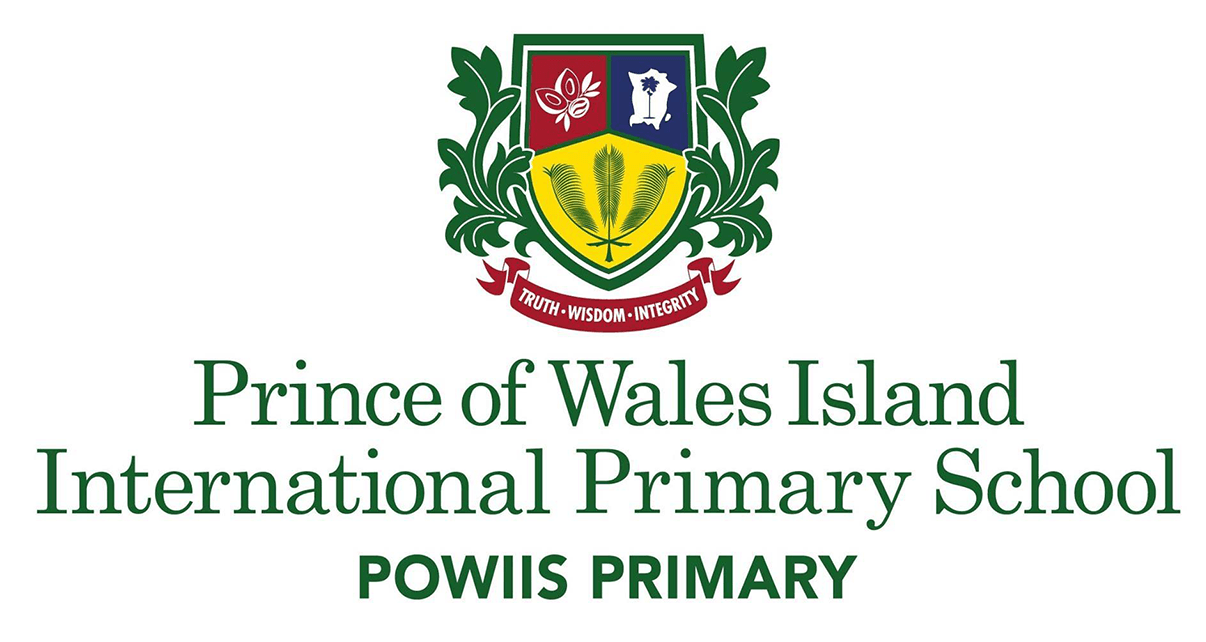 Prince of Wales Island International School
The Prince of Wales Island International School (Balik Pulau) opened in 2011 and has rapidly established a local, national and international reputation as one of Malaysia's most significant schools. Situated in the green, safe and tranquil environment of Balik Pulau. POWIIS offers a broad and balanced education based on the English National Curriculum for students aged 11-19. In September of 2019, our brand new purpose built primary school for children aged 3-13 opened in Tanjung Bungah, unquestionably the outstanding primary campus in the region. POWIIS now uniquely offers two purpose built campuses, each offering outstanding teaching and age appropriate facilities to ensure every child has a sure pathway to success.
Offers a broad and balanced education based as per age group below:
POWIIS (Tanjung Bungah Campus): Nursery to Year 8 (Age 3 to Age 13)
POWIIS (Balik Pulau Campus): Year 7 to Year 13 (Age 11 to Age 19)
Boarding school: POWIIS offers full, weekly & flexi boarding options for students. Our boarding houses are purpose built and located within campus. We have two Heads of Boarding who lead a team consisting of teachers and staff to manage and run activities for our boarders. Boarding at POWIIS provides an opportunity for students to develop character and learn to be independent. In addition, they are able to build friendships and make connections with students who come from diverse cultural backgrounds.
Tanjung Bungah Campus (Ages 3-13)
Beyond the classroom activities
Year Group Residential Trips
Curriculum Trips
Over 50 different options for Extra Curricular Activities (ECAs)
FOBISIA and AIMS Events
Beach School and Outdoor Education
Programmes & Opportunities
Year Group Residential Trips
Design Engineer & Construct (DEC)
Student Leadership Opportunities (ie. House captains, student council, eco warriors)
1-1 Instrumental Music Programme
POWIIS Primary Players (Drama)
Swimming Programmes
EAL (English support programme)
Balik Pulau Campus (Ages 11-19)
Beyond the classroom activities
Year Group Team Building Trips
Curriculum Trips
Over 50 different options for Extra Curricular Activities (ECAs)
Outdoor Education Leading to Duke of Edinburgh (DoFE) Awards
FOBISIA and AIMS Events
Arts Academy
Programmes & Opportunities
POWIIS Projects (in line with SDGs)
World's Scholars Cup (WSC) and Model United Nations (MUN)
Perhentian Outreach Trips
Student Leadership Opportunities (ie. Junior house captains, student council, clubs and committees etc.)
1-1 Instrumental Music Programme
EAL (English support programme)
Early Years Foundation Stage (EYFS) – For ages 3-5
Key Stage 1 (KS1) – For ages 5-7
Key Stage 2 (KS2) – For ages 7-11
Key Stage 3 (KS3) – For ages 11-14
Key Stage 4 (KS4) – For ages 14-16
Key Stage 5 (KS3)/ Sixth Form – For ages 16-19