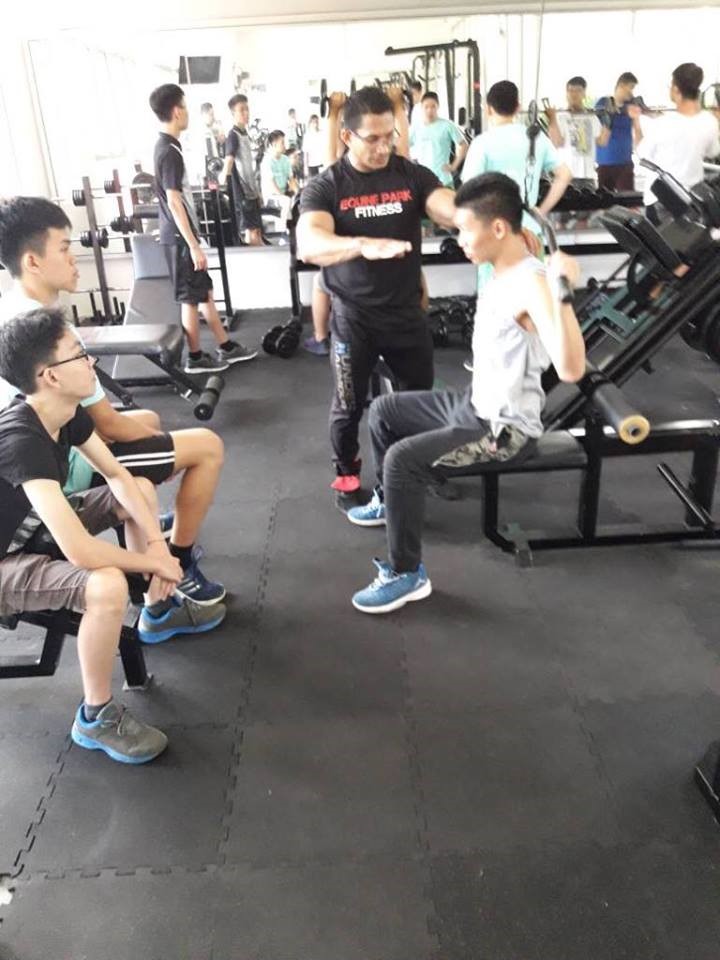 GYM
Going to the gym can be as natural to some as showering or eating. It's a good feeling to walk out of the IPK College's gym, at least a much better feeling than walking in. However, we need a good coach or trainer to guide us to use all the equipment provided at the gym.
Lucky for IPK College students, we invited former Mr Penang to train us during our gym sessions! We learned a lot from this muscular guy. We want our students to have confidence on themselves! Thus, going to gym is a good start.
IPK College always aims for a healthy lifestyle for students to maintain both their studies and their daily life. We are so happy to provide students with facilities and guide towards their better future in whatever career they choose to lead in future!
---
Related Posts
---