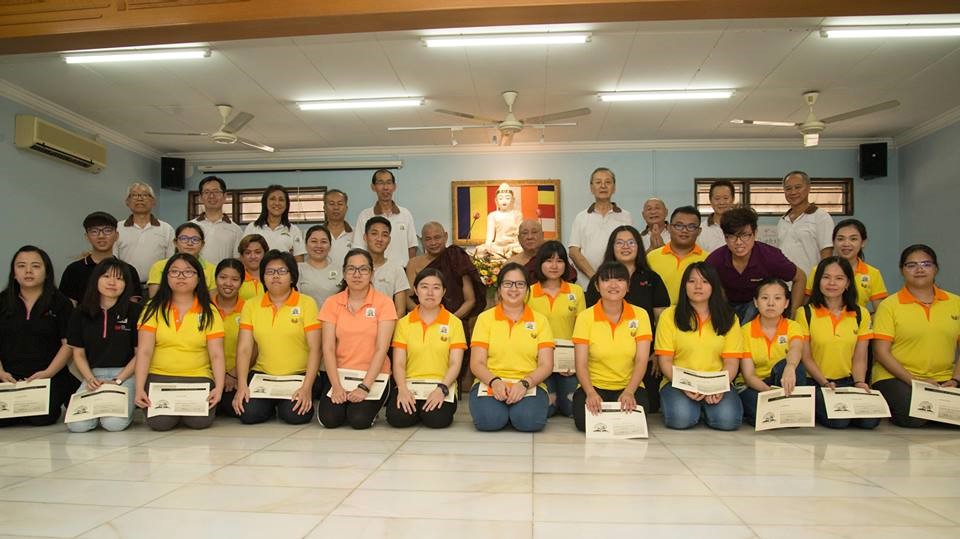 Khatina Charity Event
IPK College's students volunteer in Khatina charity event.
Kathina-Robe Offering is a wonderful Buddhist tradition that has been preserved for thousands of years since the Buddha's time.
IPK College's students volunteered to help to arrange the food to be distributed to the devotees, to arrange the chairs and tables and to provide general help to perform annual Buddhism charity event.
In IPK College, students will learn to respect each other and also maintain a good relationship with other religions. Living in Malaysia, we need to always be proud of the multicultural society. IPK College promotes the harmonious and peaceful Malaysia.
---
Related Posts
---