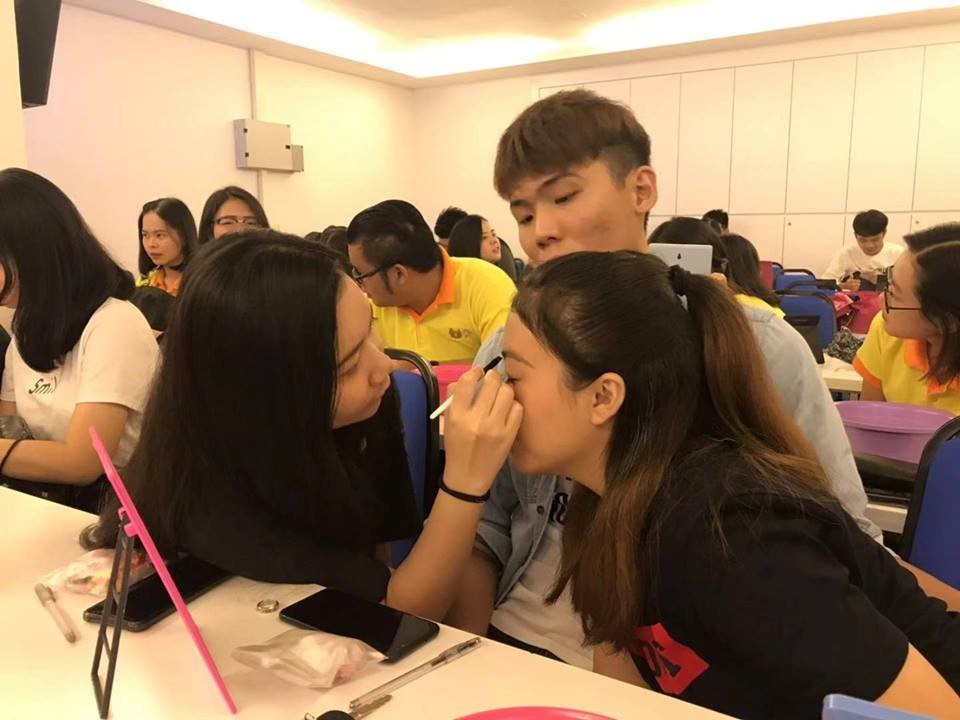 Grooming
Everyone wishes to be smart and look smart. To be able to fit in in the society these days, we must make sure your personal grooming is up to the standards. Job opportunities, relationship possibilities, and invitations to parties and other social events are all inextricably linked to how you present yourself to the world. Grooming is simply one of those things that should not be excused.
Understanding the significance of self-grooming, IPK College in collaboration with Marry Kay has conducted a session for students to educate themselves on the grooming skills and knowledge.
Other than that, the event also provided personal grooming, facial hygiene, and the correct grooming method depending on the individual's face shape. IPK College students got to learn about grooming themselves, having enhanced facial features and the knowledge of the right products that suit the skin type.
IPK College always encourages students to improvise themselves in all aspects rather than only in academic so that they can implement in their careers and lead a happy life!
---
Related Posts
---