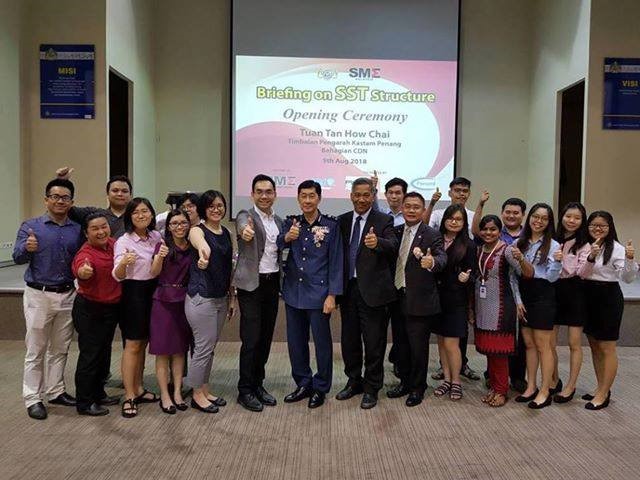 SST talks
IPK College will always ensure the staffs and students are updated with the latest changes and regulations in our country especially in accounting field. With the reintroduction of the Sales and Services Tax (SST), IPK College has taken full responsibility on informing and enhancing the knowledge of all staffs and students on these changes.
Thus, a briefing was held about the SST structure. Speakers for this briefing were Datuk Michael Kang and Tuan Tan How Chai.
This is a great opportunity for students to update themselves on this new tax regime that will be taken place soon in our country.
---
Related Posts
---